We hope you're doing great and that 2022 has been good to you all! Today, we have very exciting news, as you probably saw on our social media: we will publish 3 games in 2023!
In January, we told you that we would launch our publishing branch in 2022. Our goal was to have a couple of handpicked games for 2023, and we are so happy to finally reveal the games that we will publish under the banner "Ishtar Games"!

First, let's take a look at our line-up announcement:

Let's talk a bit about the games presented here!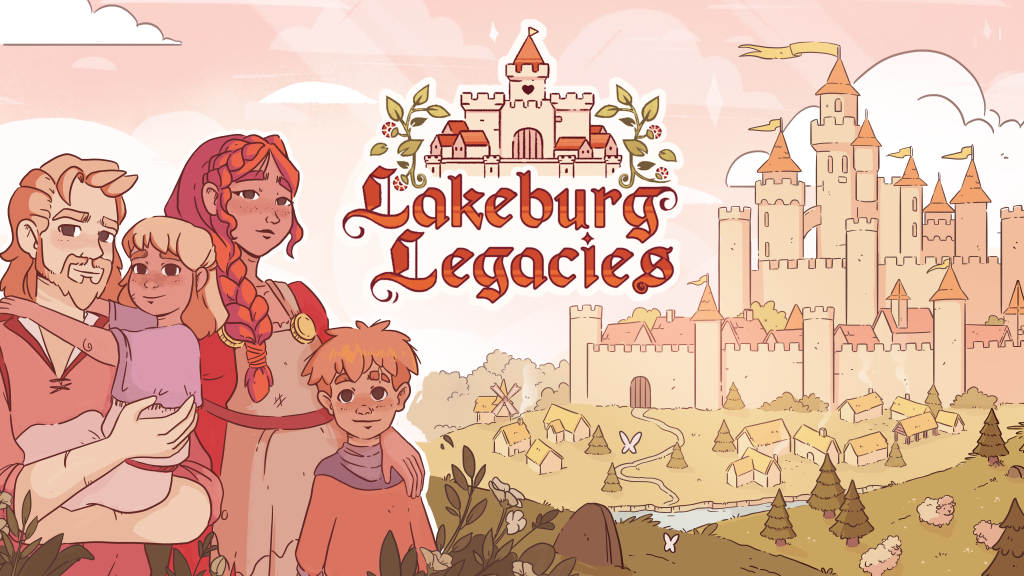 First one is the one you're probably most familiar with: Lakeburg Legacies! We're very excited to announce that the game finally has a release window: Spring 2023.

We will have a lot more info to share regarding Lakeburg Legacies after the holidays, but in the meantime, we wanted to share a bit of new footage with you, with some brand new screenshots!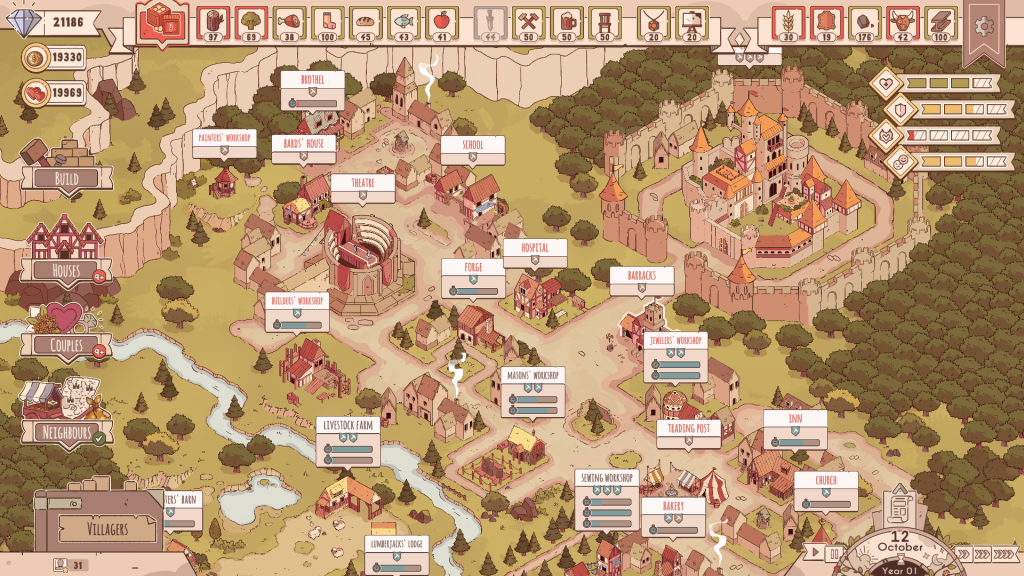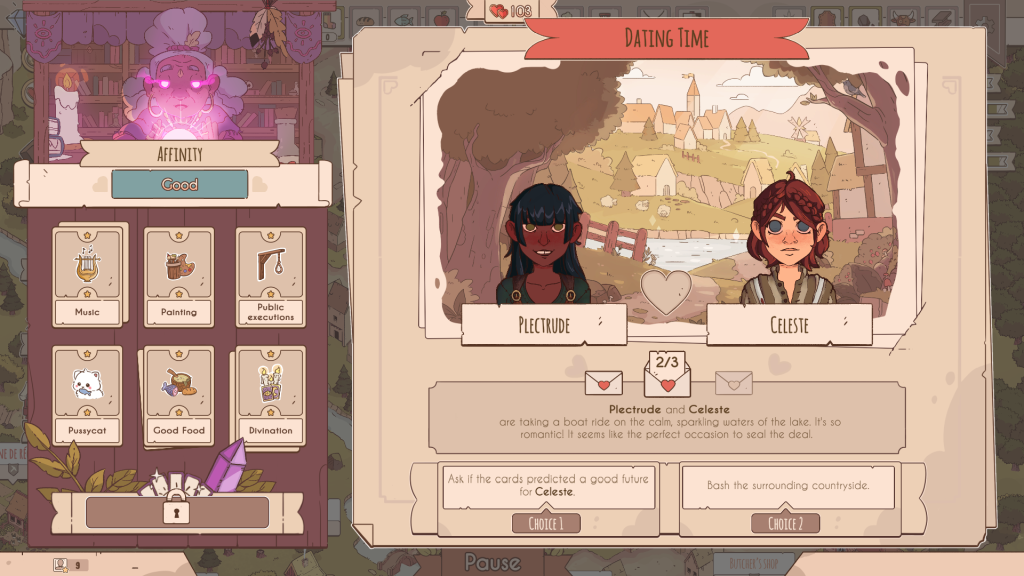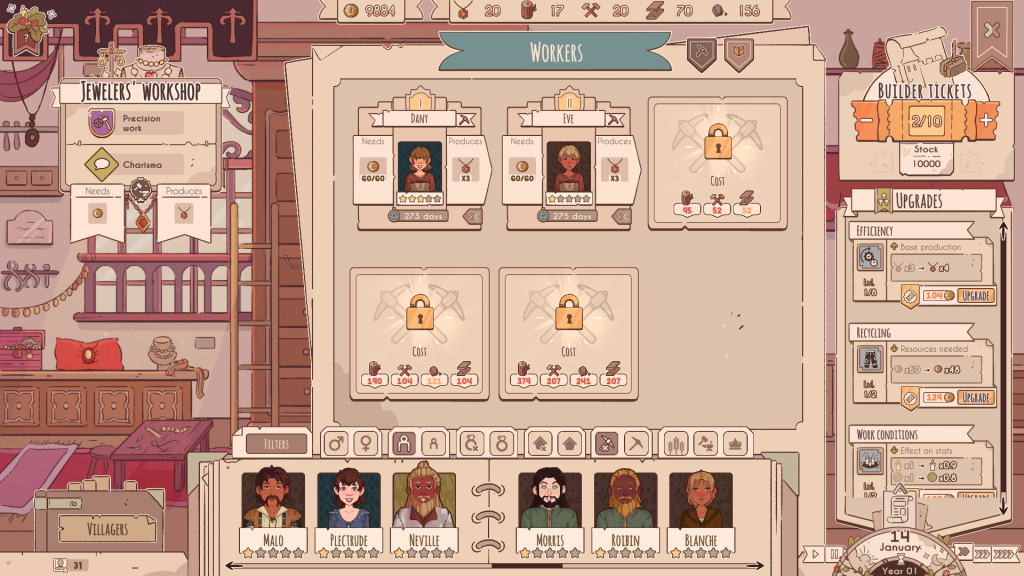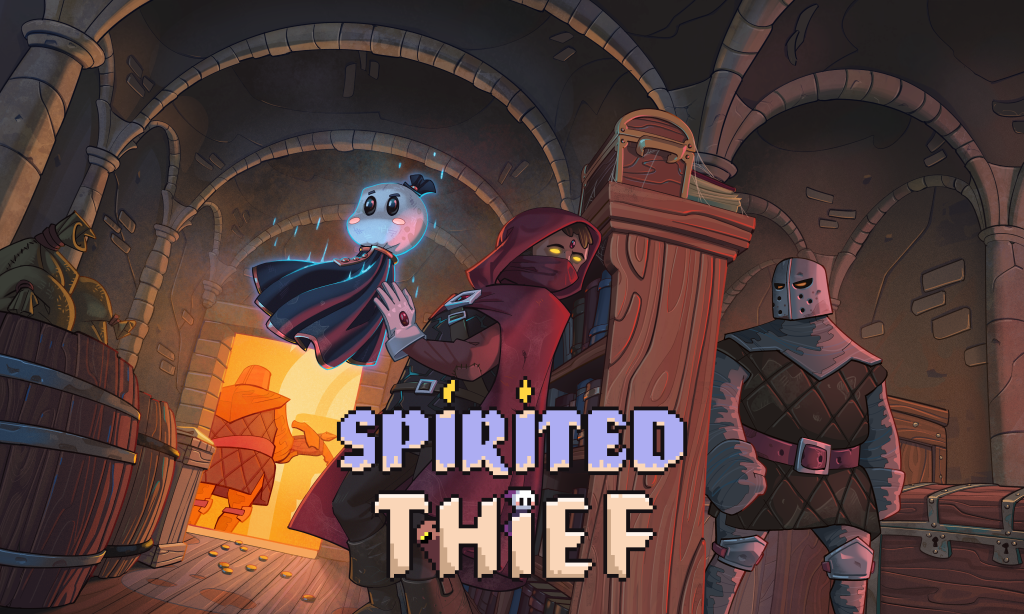 And here's the second game that we will publish in 2023, and this one is developed by a one-person dev: Koi Snowman Games!

Spirited Thief is a turn-based tactical stealth game set in a medieval setting. But there's a twist! First, you'll need to scout and plan your heist, and then break in to steal pricey gems! (Yes, we love games with phases!) However, guards will be on the lookout and each turn that passes will add more pressure to you!

Will you choose to go for the main loot only and stay safe? Or will you be greedy but in danger? As you progress through the game, you'll be able to buy new abilities to be even more efficient in your heist!

Developed by Koi Snowman Games, Spirited Thief is made by a solo developer, and we loved the demo so much that we knew we wanted to publish it! And look at that gorgeous pixel-art! We can't wait for you to enjoy the story of Elaj and Trin in Summer 2023!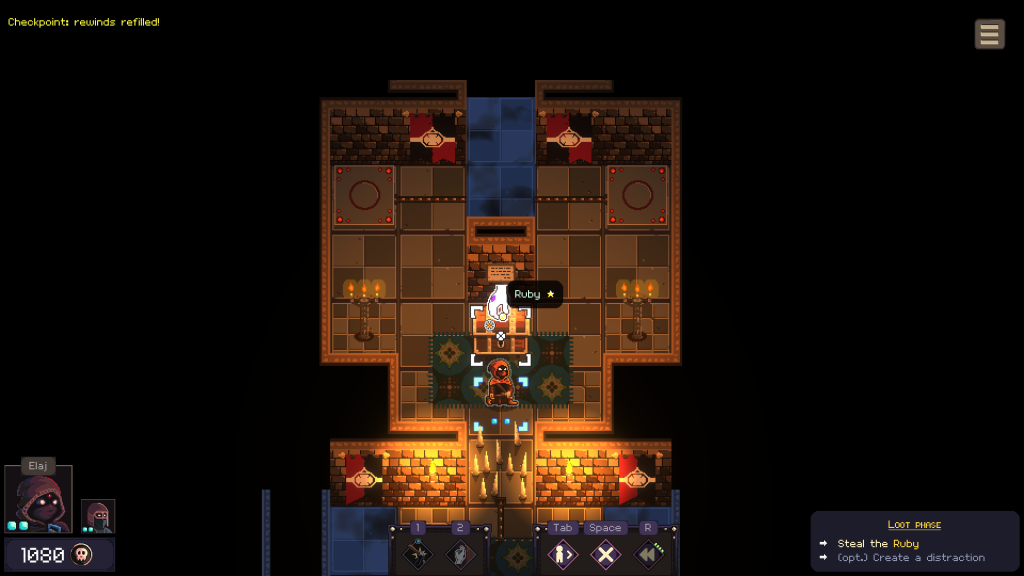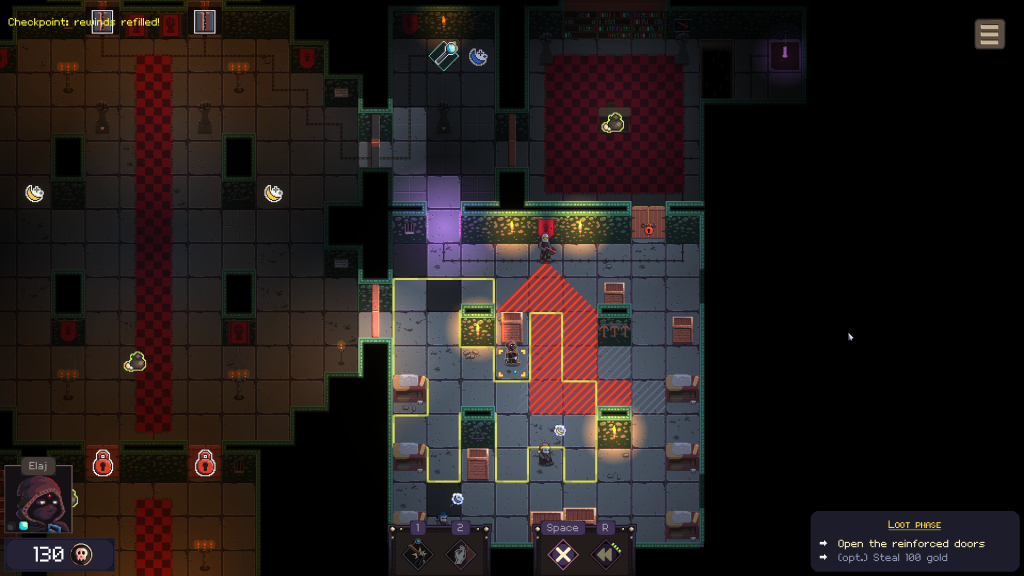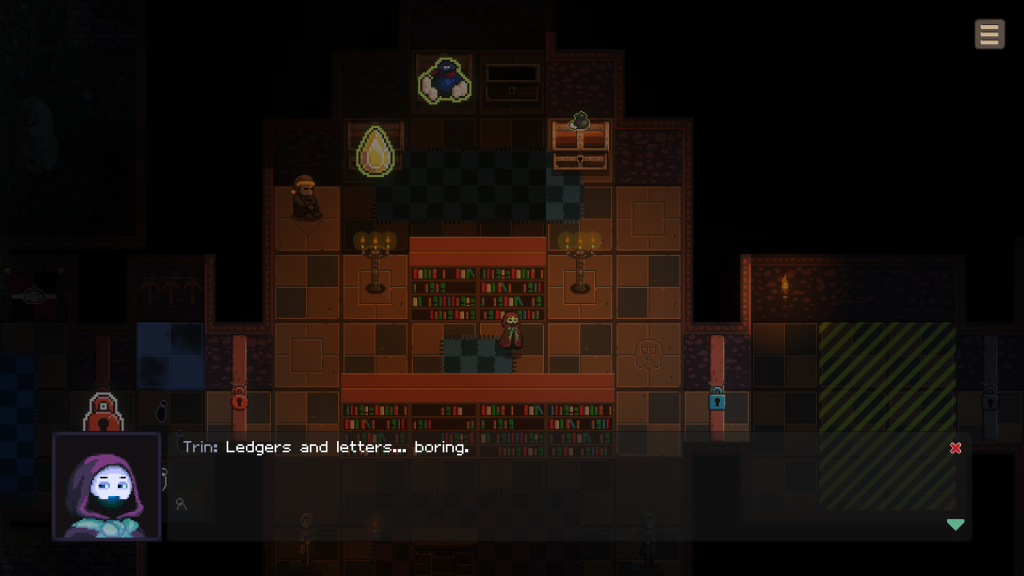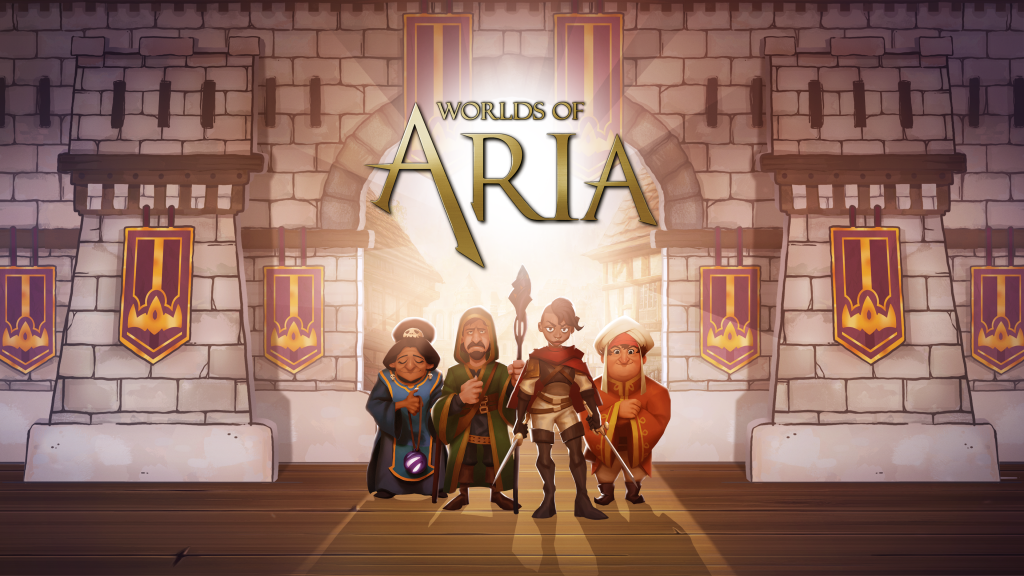 The final game that we have to announce today is Worlds of Aria!

In this tabletop RPG, go on an adventure alone or with your friends and save the Kingdom of Aria… In Worlds of Aria, you'll face many situations and need to discuss situations and their many choices! Will you collaborate or betray your friends? Or even change your mind at the last second!

Inspired by tabletop role-playing games, Worlds of Aria will be the perfect game to play alone or with your friends! You'll even be able to invite them to join the party for free thanks to the Buddy Pass!

Worlds of Aria is coming to PC and Switch in Fall 2023!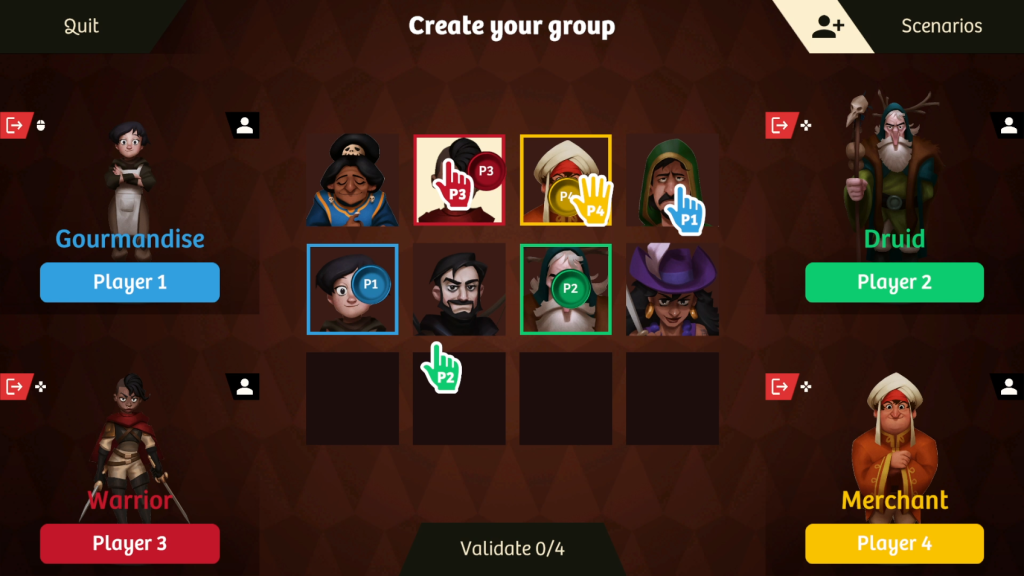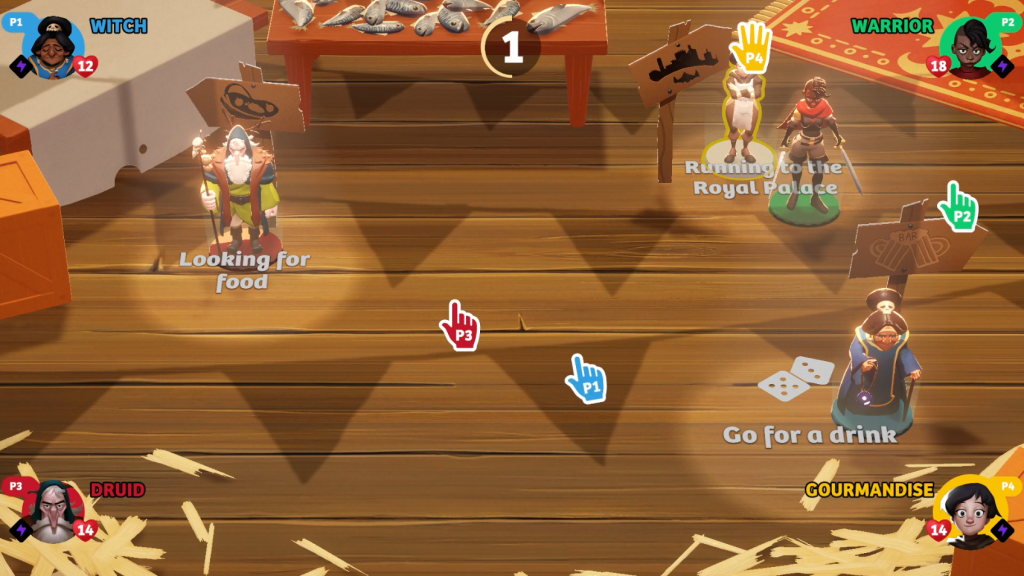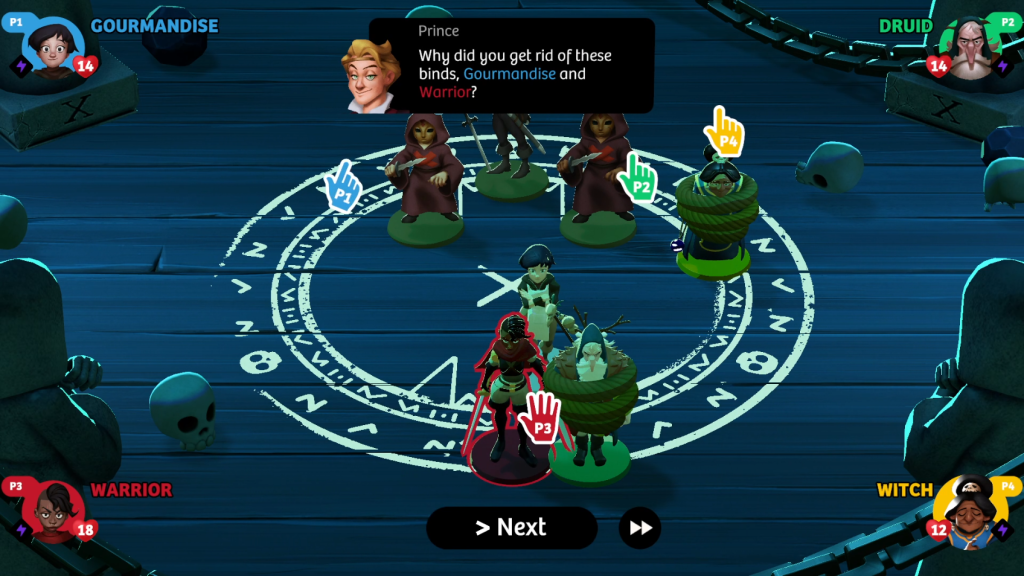 And that's all for today! Quite an exciting schedule for 2023! We hope you'll like those games as much as we did!

(and don't worry, TLS fans, we will have some news for you, soon!)