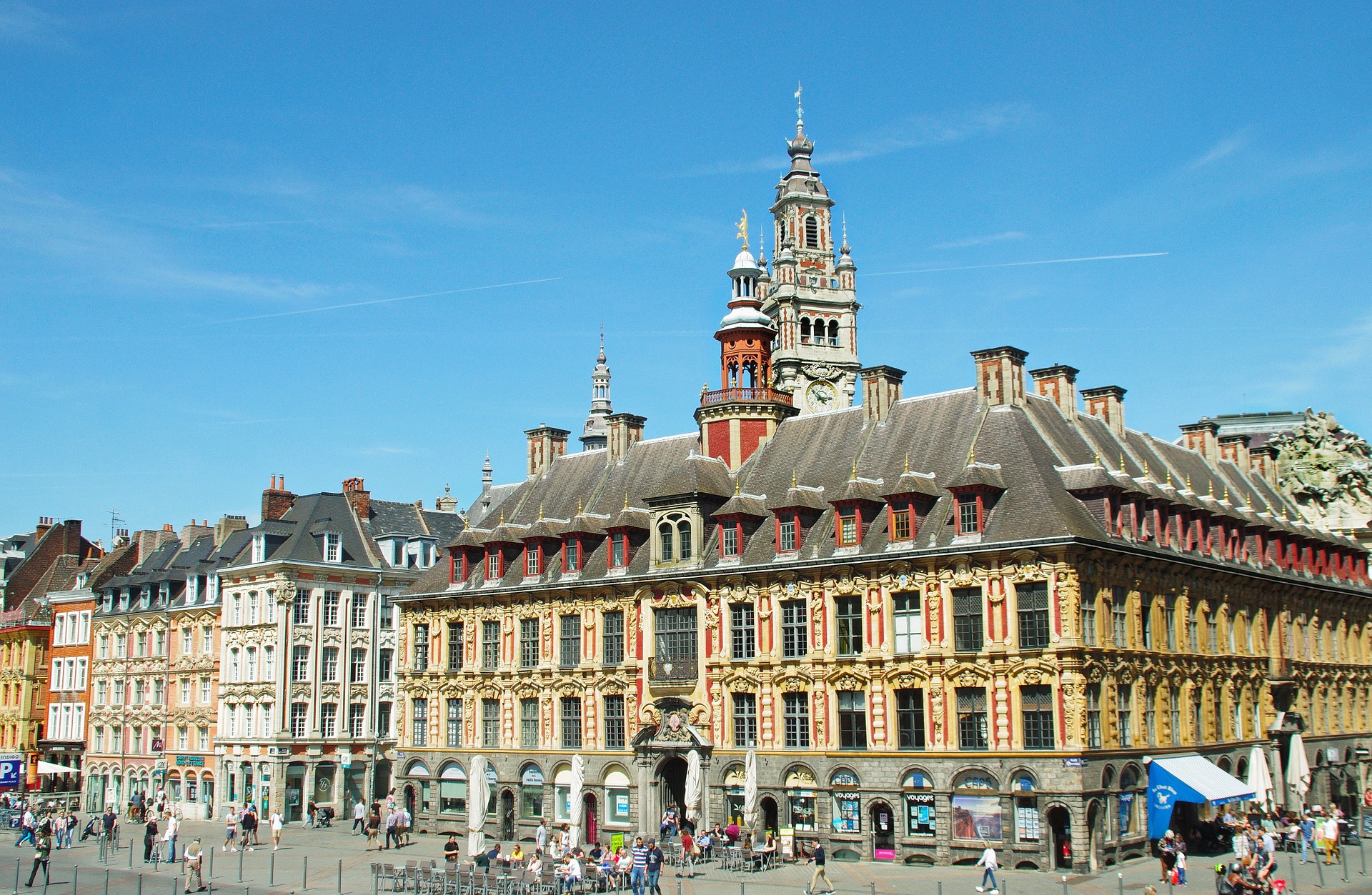 Lille
Home of the Smelly Mighty Maroilles Cheese.
Ishtar Games, the indie branch of CCCP, has been based in Lille since 2014. We're sharing modern industrial buildings with dozens of other tech companies, so we benefit from a very rich and diverse work environment. This is where we develop our indie games, such as the "Dead in…" series and our upcoming games "The Last Spell" and other unannouced titles.
Lille is a very friendly regional city, ideally located between Bruxelles, Paris and London. By the way, if you're not convinced just yet, know we've got the best beer and cheese in the world!
Bordeaux
Where the sun shines…
Located in the south-west of France, a part of our team has been based in Bordeaux since 2019. Considered the most trendy city in the world for traveling in 2017 (ahead of Los Angeles, Seoul or Lisbon) Bordeaux is home to many world-renowned studios such as Motion Twin, Asobo and Ubisoft. Only two hours away from Paris, we enjoy sunny weather, along with a breathtaking environment and an exciting cultural life.
Challenging projects

High-quality indie games

Human-scale project teams

15+ years expertise

Work 35h / week, no crunch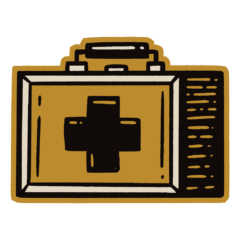 Lunch vouchers

Company health insurance

Summer holidays bonus

50% public transport refund

Company perks & savings  program
Flexible hours

Remote work possible

Life / Work balance

A friendly open space

Passionate team
To check our currently available positions, take a look at the AFJV website!
Check it out
Otherwise, we are always looking for new talents to join the team! Don't hesitate to apply at jobs[@]ishtar.games
For artists: try to show the best/most recent stuff you are proud of, but don't over simplify your portfolio! It's sometimes more interesting to see a bunch of rough drawings than just one or two final illustrations.

For programmers: please don't just point towards your git repository… Include executable demos of your stuff, or even better shoot some small videos of your games/demos.

For game designers: if possible, show us some things that you wrote, some documents (or send them by email if you don't want them to be public). It's always interesting knowing all the stuff you actually did on your projects.